On Tuesday 24th October, I participated in a Jisc webinar and had the opportunity to showcase Brunel's workflow and use of Monitor Local. We use this system to manage our APC workflows and for some compliance reporting. I discuss how we modelled our local accounting and audit requirements into the system, whilst meeting the reporting requirements for funders and Jisc.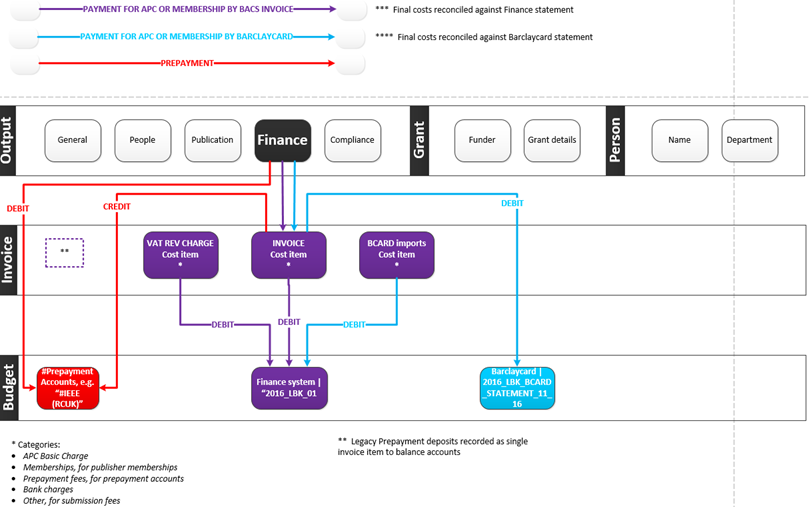 This system aggregates data captured by other Monitor local users and participants in the Jisc TCO (Total Cost of Ownership) project into a dashboard system "Monitor UK", which should be released in the next few weeks.
Monitor UK will allow Brunel to benchmark our expenditure and levels of open access against other institutions.
It's hoped this national aggregation of data concerning open access will help UK policy makers and Jisc's negotiations with publishers in the transition to open scholarship.
The recording is available at the link here and is replicated on YouTube for convenience.
Apologies if my voice was a bit loud. I didn't have a compatible headset and so was shouting at the microphone on my laptop to ensure I could be heard 🙂
Please get in touch if you have any further questions or would like to know more about our work in this area.